TIM MARLY
Bring Out The Best
Founder
Dr. Ismarli Muis, M.Si., Psikolog, PCC.
Ismarli Muis is an accomplished leadership consultant with 20 years of experience providing human capital solutions to government and a variety of industries. She has provided more than 100 organizations with individual assessment services, valid selection processes, and team-based improvement strategies. Ismarli brings a strong understanding of human behavior in the workplace to the development of leaders. A practical professional coaching and development, and results oriented approach allows her to effectively partner with executives, line managers, and staff professionals.
As a professional coach, she is wonderful in getting to know her subject and often pulls her clients into uncharted territories. Her powerful intuition blended with her ability to shift perspective allows others to successfully craft and bring their ideas to light.
Her Doctoral degree in I/O Psychology with dissertation research in entrepreneurial success, combined with more than 500 hours experience as professional coach, has made her able to support many start-ups to create and grow their business.

S1 Psikologi, Universitas Indonesia
S2 Psikologi Industri dan Organisasi, Universitas Indonesia
S3 Psikologi Universitas Indonesia
Professional Certified Coach
Certified Business Coach
Certified Instructure and Trainer
Tim Marly
Creative and Marketing
General Affair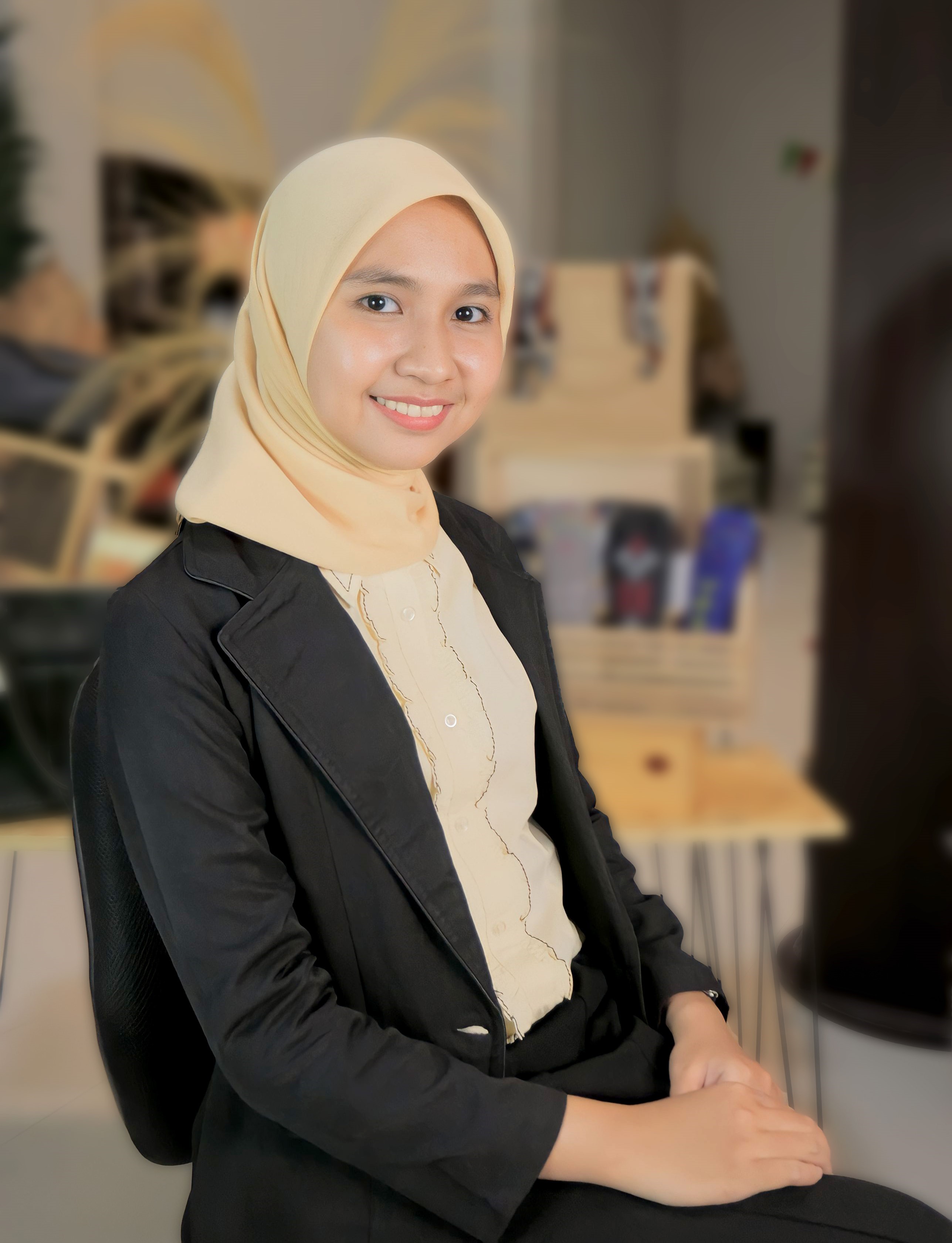 Public Relation
Program Development
Marly
We always embrace creativity and innovation to solve your problems
Berpengalaman dalam mengembangkan program perubahan dan pengembangan organisasi melalui asesmen, pelatihan, riset, konseling, coaching, dan konsultasi